The Oxfordshire Partnership Board sits at the heart of our partnership work.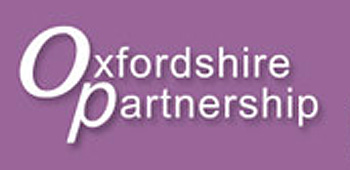 It brings together organisations from the public, private, voluntary and community sectors to focus on things that are important to people who live in, work in and visit Oxfordshire and, more importantly, to do something about them.
All five district councils are members of the Oxfordshire Partnership Board. Towns and parishes are represented on the board by representatives nominated by the Oxfordshire Association of Local Councils.